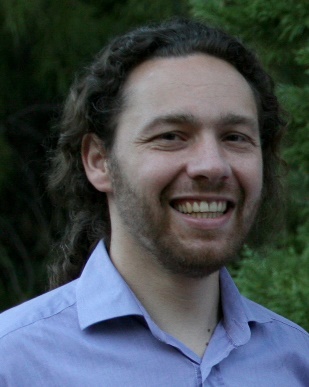 Short Bio
Dr. Charalampos (Harry) Zervos obtained his Bachelor degree (BEng) at UMIST as an Electrical Engineer and finished his Master's (MSc) from Imperial College in Communications and Digital Signal Processing in 2001. He was awarded his PhD in Experimental Solid State Physics in 2006 from Imperial College London.
Harry has worked as a Senior Researcher of the Laser Team of ELI Beamlines project in Prague (part of Extreme Light Infrastructure project), participating in the development and implementation of high energy lasers. He was an optical engineer in Theon's Sensors (Defence industry) in the Design and Development (D&D) division where he gained experience in system design and prototyping. He has also worked as a trainer for optical networks for Huawei. Harry has experience in the design and implementation of high energy laser systems, in optical design and modelling of free space optics with emphasis on visible, thermal optics and lasers. His professional experience include system design and integration as well as verification of optical systems within complex electro-optical devices with ultimate goal to start serial production.
Research Areas
Free-space optics in telecoms, high-speed photonics and all-optical systems, optical interconnects, flexible optical networks.